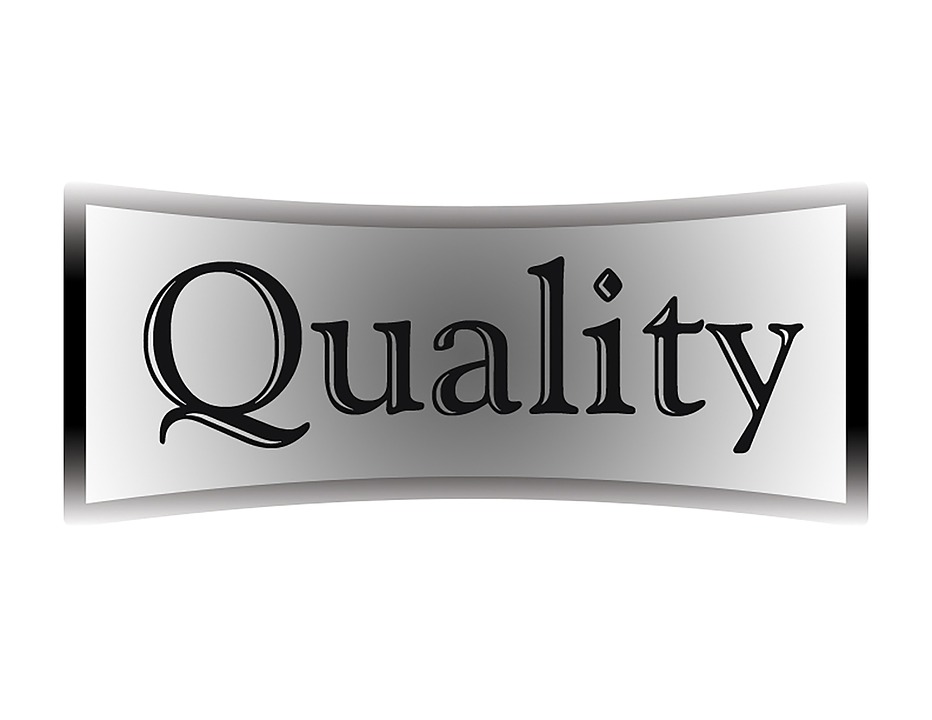 Quality Thermal Imaging
By Peter In Uncategorized On November 27, 2017
---
Why choose us for your thermal imaging needs? Because of the quality of our work.
Thermal imaging is a science that has grown rapidly over the years. So fast that you ca buy devices considerably cheaper than years ago. But does that mean if you have a thermal camera that you are a thermographer?
Not any more than if you have a wand are you a magician. Thermal imaging is a science, and more than just a camera. We are a level II thermographer with years of experience. We give you quality results, and know how to accurately interpret them.
So if you are looking for quality thermal imaging, contact us today!
---